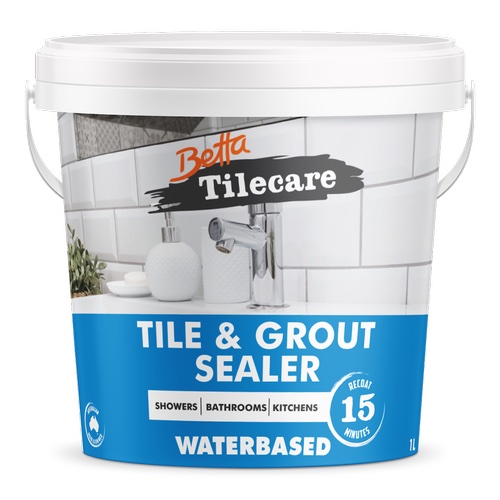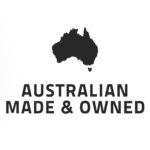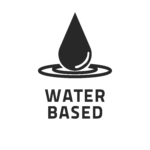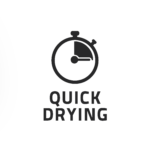 Betta Tile Care Tile & Grout Sealer
Betta Tilecare Tile & Grout Sealer waterproofs porous tiles and grout, without leaving a slippery film coating.
DRYING TIME:
15 MINS RECOAT
24 HOURS FULL DRY
SIZES:
1L, 4L, 300G AEROSOL, 500ML WHEEL APPLICATOR, 750ML TRIGGER
APPLICATION METHOD &
CLEANUP:
Paint Brush, Roller, Pump Spray
Features:
Water based
Clear penetrating finish
Invisible moisture repellent finish
Easy to use
Proven technology
Non-slip
FINISHES:
WHITE IN PAIL, DRIES CLEAR
IDEAL FOR:
New & Old Grout (clean)
Unsealed and/or porous tiles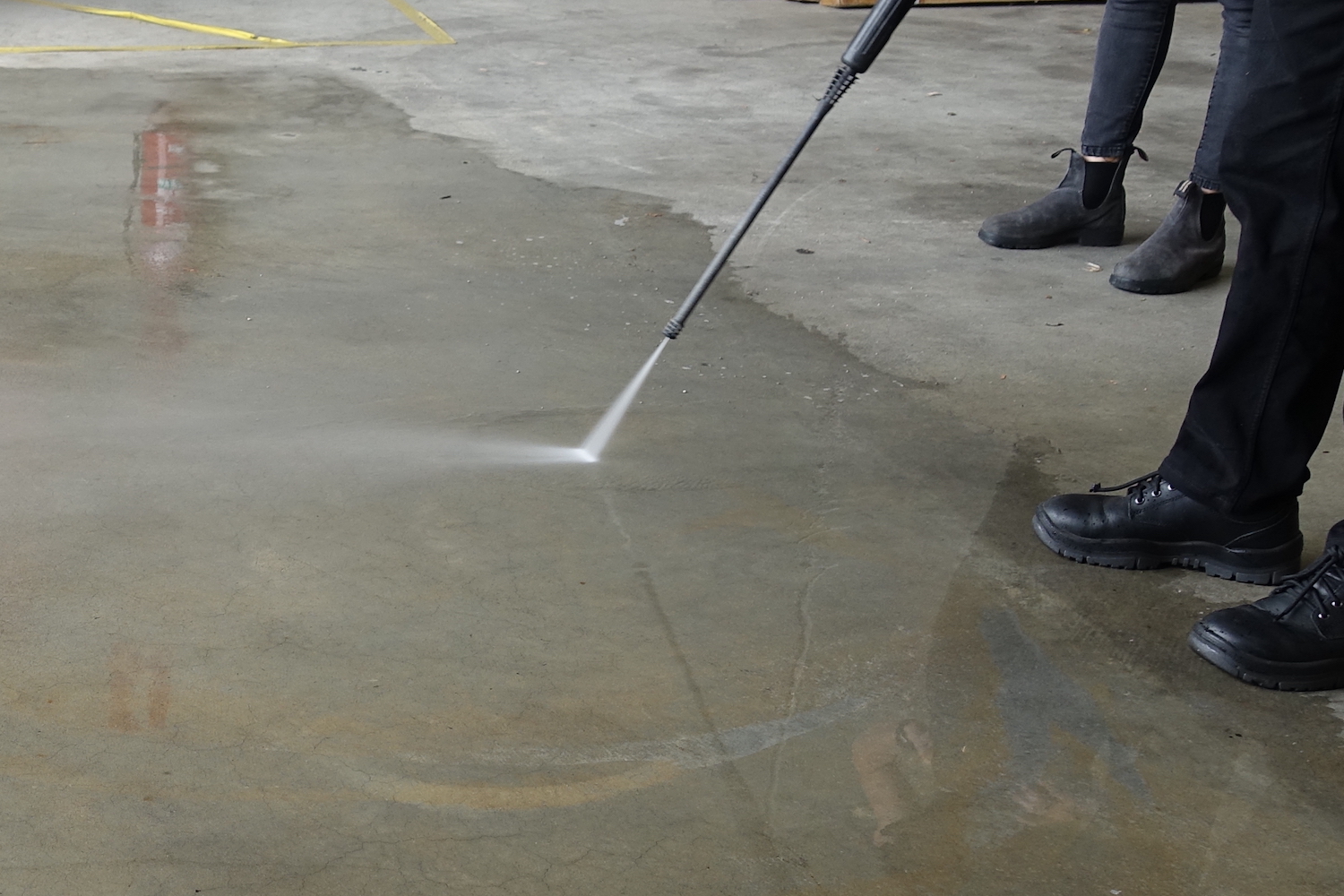 Preparation
Remove any silicone sealant strips and soap build up.
Clean mould off tiles and grout using Betta Tilecare Mould Rid™ or bleach
Rinse thoroughly with water after cleaning. Remove and patch all loose or missing tile grout. For improved quality use Bondall HydroCrete as an additive in the grout. Application area should be dry for approximately 12-24 hours before applying Tile & Grout Sealer.
3- 4 days drying is recommended for porous surfaces or after high-pressure washing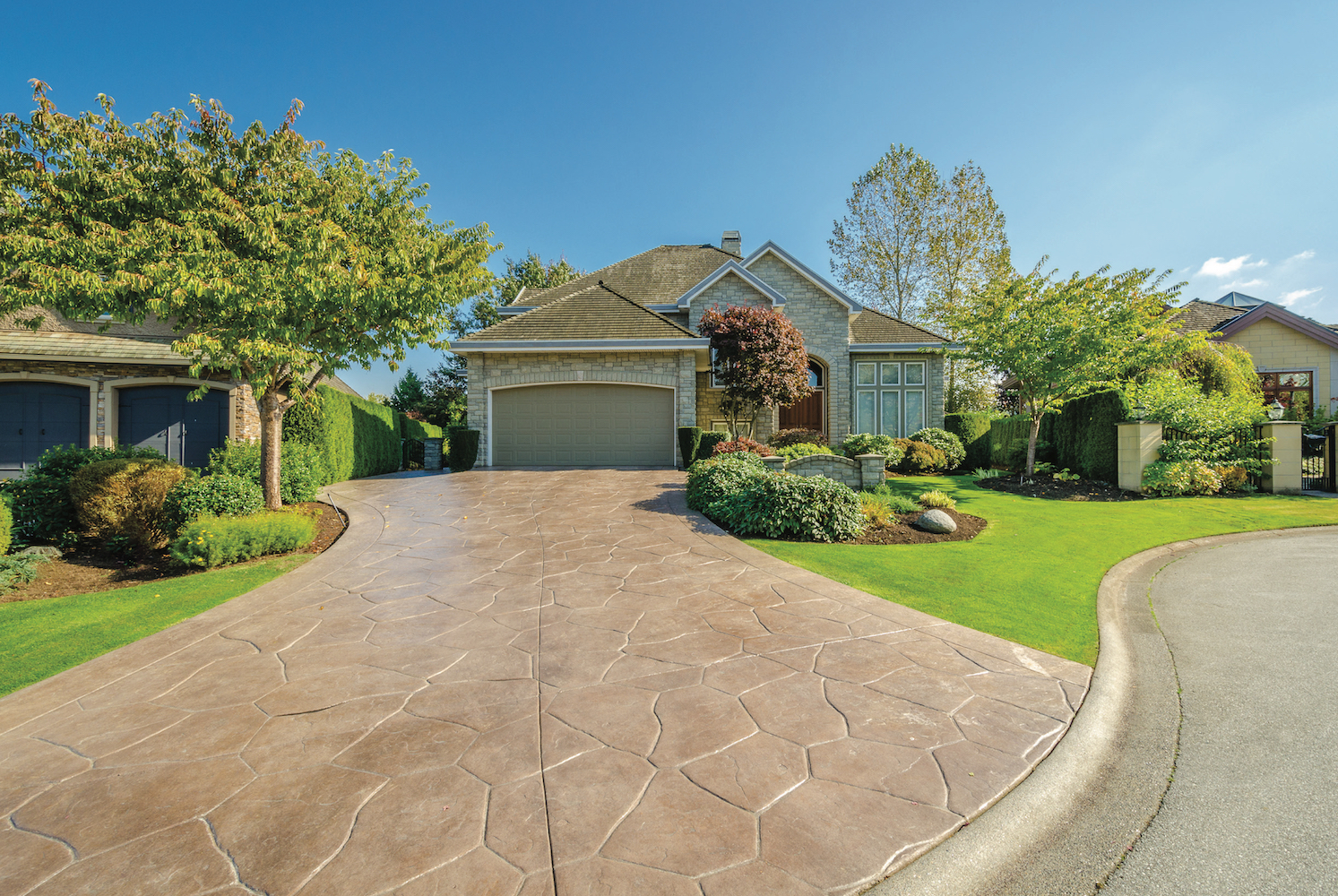 Drying
Allow at least 15 minutes for the first application to react, before repeating the entire area.
Allow at least 15 minutes for the second application to penetrate then use a dry cloth to wipe off any excess left on the tile surface. Allow 24 hours before using.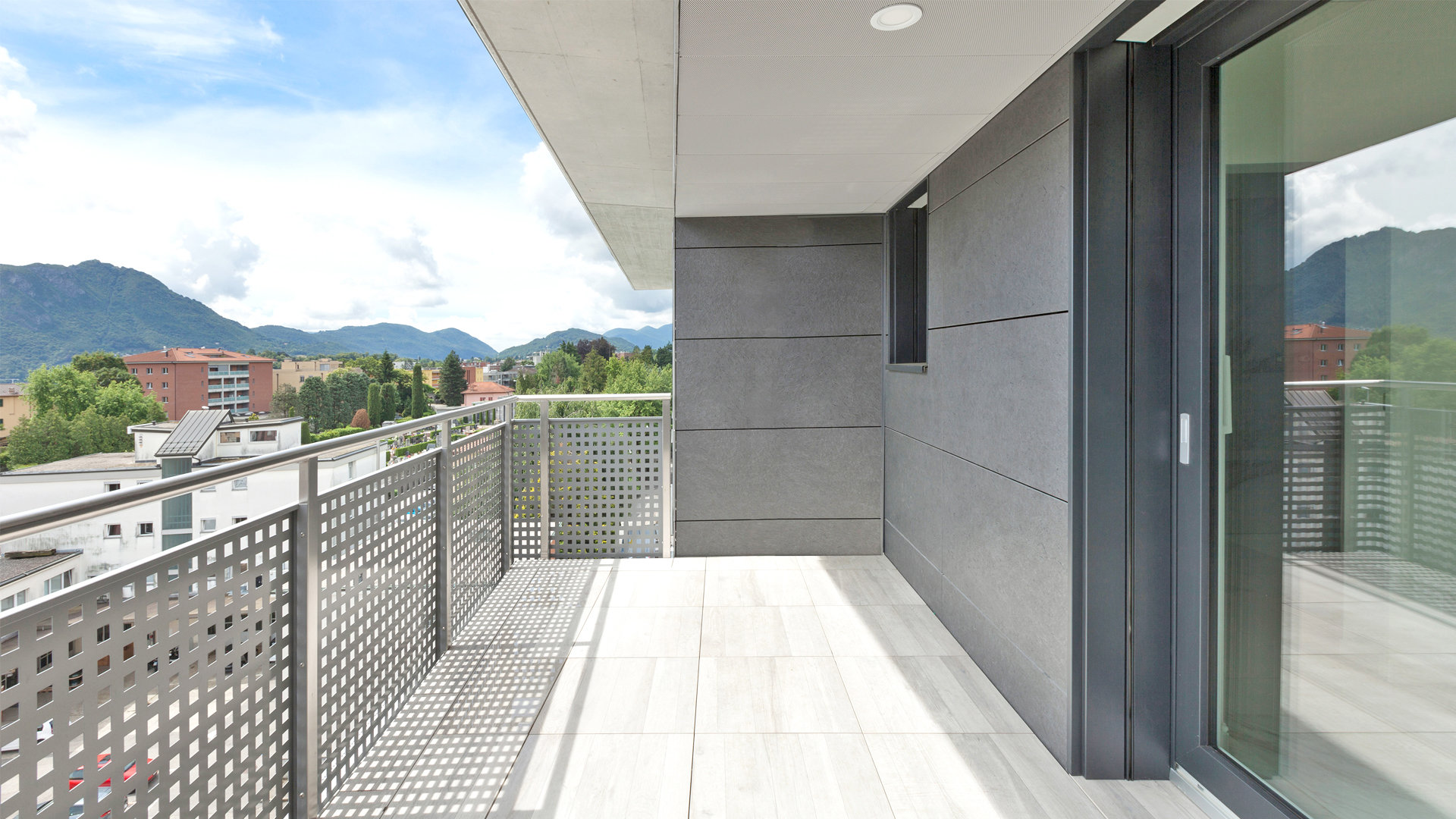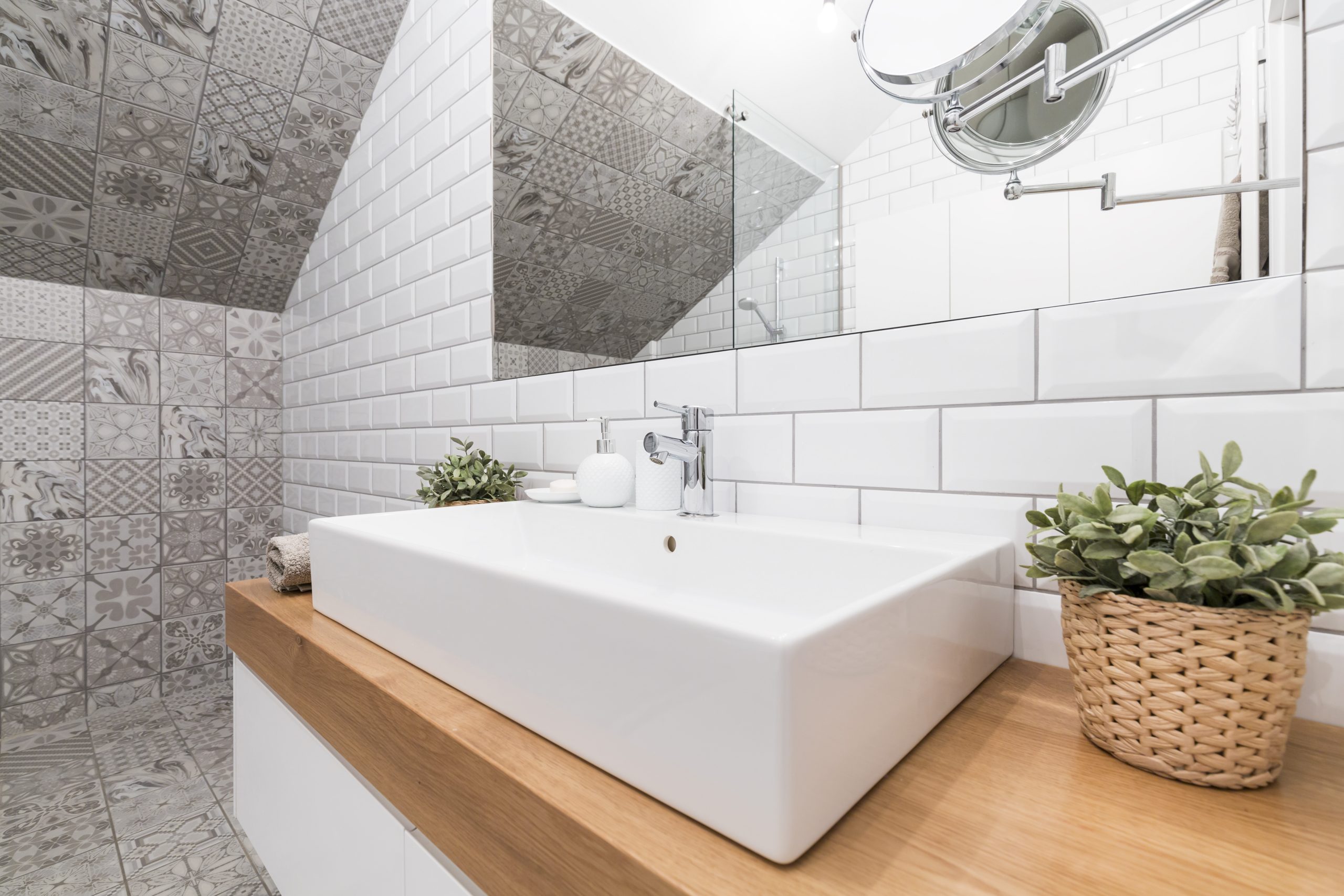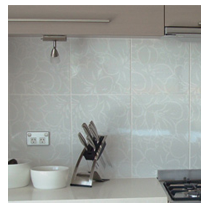 This product is not designed to be used as a waterproofer for a water holding vessel e.g. a pot to be used as a pond for fish etc. and is not suitable for glazed surfaces.
Always test on a small inconspicuous area, to ensure the product achieves the desired result, prior to applying to the entire area.
If running occurs, wipe down with a clean, dry, low lint cloth.
Care should be taken to apply evenly and not too heavily on pitted surfaces.
Stains, moss & mould growth should be treated prior to sealing.
Do not allow to pool or over-apply.

MONOCEL COVERAGE
CALCULATOR
Get our Coverage Calculator
Available FREE ofor Apple & Android phones